ABOUT MIRROR MUSIC
We use music as a tool for communication. Imagine your favorite movie, every scene has carefully composed music to enhance the feelings in that scene. Thats a good example of music and picture working together to create a powerful experience. Mirror Music use the power of music to communicate your message creating strong and emotional connections between people and their surrounding.
"By using music and sound that fits your visual communication you increase your impact with over 1100%
If the sound is pointing in the opposite direction, you reduce impact by 86%"
Julian Treasure, The Sound Agency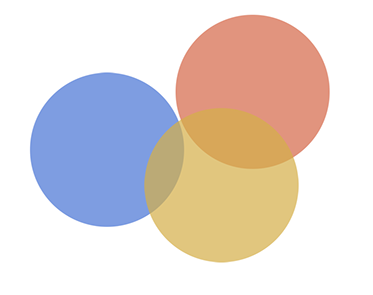 We remix business
with pleasure
With good music of course
Johannes: +4670-960 81 53
Christian: +4670-274 98 80
info@mirrormusic.se
Mitt Möllan
Claesgatan 8
214 26 Malmö